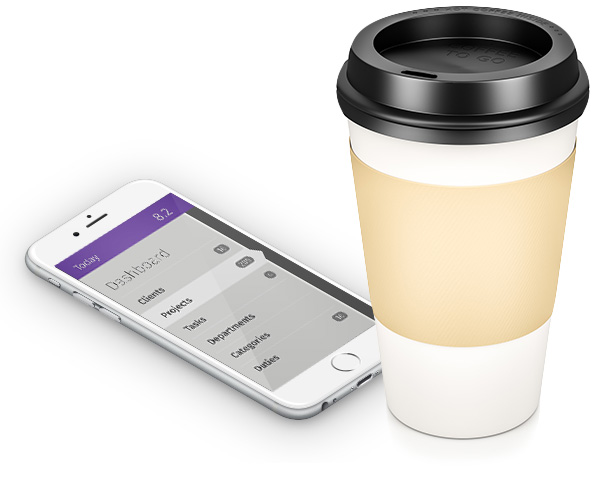 About Collide
Collide Technologies is a full-service app and web development firm based in the beautiful northwest in the Coeur d'Alene, ID / Spokane, WA area. We create robust, end-to-end software, web and app solutions for clients anywhere.
We develop apps: Collide can develop web-based software and custom apps to streamline processes and make your company successful. Have a proprietary idea or a workflow that you want to turn into an app? Collide can make that happen!
We design and develop web sites: In addition to our love for apps, Collide designs and develops web sites – full CMS (Content Management System) solutions, eCommerce, informational, news sites – anything our clients can dream up.
Check out Sparrow Flight, a project-driven flight management app that we launched at the beginning of March 2016. We think you'll love it!

Sparrow Flight
Juniper Unmanned's flight data app launched in March 2016, bringing project and flight management together in one awesome app!

Project Management App
Collide is developing a robust project management and time clock app for freelancers and businesses.
Stay Tuned!
A website needs to represent the people and organization to whom it belongs. Collide Technologies did just that by creating a fresh new look for our ministry. Jed Benoit has assembled a team that is not only creative, but also sensitive to the smallest details. I truly believe Holy Ground Explorations now has a top-tier presence on the internet. Collide Technology's ethics, integrity, creativity and service compare to none other.

Broken Chains has used Jed Benoit and Collide Technologies for approximately 2 years and we are so thankful and blessed by him and his company. He gets things done expertly and in a timely manner and is full of good suggestions to enhance our website and the Broken Chains image. We recommend him highly!!

Collide Technologies provides an unprecedented and unique range of services that our company has come to rely on for various projects. Anyone can find web designers and programmers on the internet. It's almost an impossibility however to find a company with people that have insight to help you attain your specific goals for success with your own web site.

The detail and professionalism that Collide Technologies has created in designing and creating our website has been the most influential sales tool for our business.
Investors
Collide Technologies is looking for serious investors in the development of our project management app/software — our flagship technology — as well as other apps. Interested parties can contact Richard at richard@collidetechnologies.com or use the contact form below.
Meet the Collide Team
Collide is currently made up of a small synergistic team. Our goal is to build this team with talented, team-oriented individuals who love imagining and creating awesomeness.
Contact Collide
Want to contact Collide? Use the form below and someone will be touch with you pronto!
Address
Collide Technologies
1310 N 9th St, Coeur d'Alene, ID 83814
Email
info@collidetechnologies.com